Clean Drinking Water

For All
At HOH, our mission is to make a lasting impact with Water. We do that by ensuring our clients' water systems are operating at maximum potential and through our Goodness of Water program that brings clean drinking water to developing countries around the world.
It All Started With a

Mission Trip
We believe that the Lord calls each of us to provide comfort and love to others. In 2016 our HOH team members were called to take a mission trip to Indonesia with World Vision International.
The World Vision team taught us about the need for systems in developing countries that involved very simple technology, including the digging of wells, so that clean water could be delivered to families in need. We returned from that trip inspired and started our Goodness of Water program to continue the work we learned on that trip.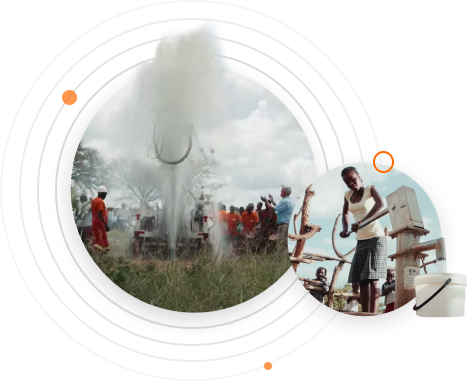 Lord, when did we see you hungry and feed you, or thirsty and give you a drink? … And the King will answer them, 'Truly, I say to you, as you did it to one of the least of these my brothers, you did it to me'

Join Us At Upcoming Events
We're excited about these upcoming events to help raise awareness and money to provide clean drinking water to communities in need. Won't you join us?
Goodness Of Water By-The-Numbers
# of participants in global 6k for water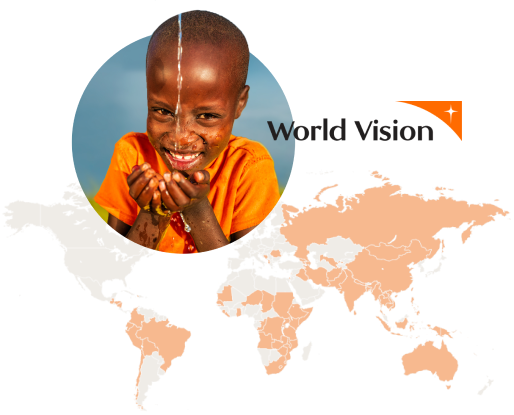 About World Vision International
World Vision International is a Christian humanitarian organization helping children, families, and their communities overcome poverty and injustice. Their mission is to Bring Lasting Change To Communities Needing Water.
We support World Vision by participating in their Global 6K for Water events and spreading the word about the great work of this organization.
Learn More About World Vision
If you'd like to join us in our mission to make a lasting impact with water, we have multiple ways to get involved:
If you have a suggestion or would like to help in some other way, get in touch with us.