Where Water Works
Keep your facility water systems running right and accomplish your operational goals.

We deliver water treatment chemicals, equipment, and service in a customized program that drives results.
Schedule A Site Visit
HOH's people treat our water systems as if they were their own
Pat Griffin, VP of Engineering, Hines
The HOH Advantage

EXPERTISE
You're responsible for 100 things at once. We take water off of your list and onto ours.

CAPABILITIES
Your facility depends on water to work. We utilize every tool necessary to solve your water problem.
REPORTING
You're accountable for results. We deliver key performance metrics that show how your water works.
Stop Feeling Frustrated
Running a successful facility is hard. You are pushed to do more with less resources. When things work, it goes unnoticed. When things break, there's a spotlight on your every move. While you're an expert at many things, water isn't at the top of your list – yet in your water lies hidden costs, significant risks, and unlimited opportunity. If you are not 100% confident that your water systems are operating at maximum potential, schedule a site visit today.
Schedule A Site Visit
Proud To Work With: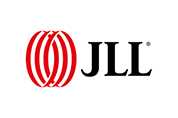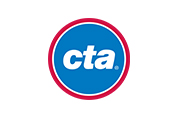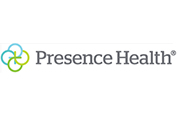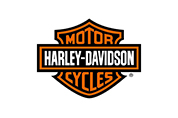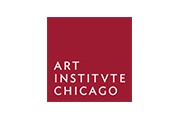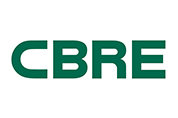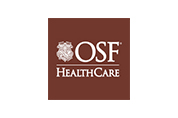 How To Get Started

1. SCHEDULE A SITE VISIT
We learn your facility and operational priorities, gather critical system and water data, and begin solving problems immediately.

2. GET A CUSTOM PLAN
We give you a step-by-step plan showing how your water treatment program works, what it costs, and when you'll see results.

3. START SEEING RESULTS
We demonstrate the impact your water treatment program has on the key performance metrics of your facility's operation.
What's My Investment?
Are you spending money on water treatment that isn't lowering your utility costs? Are you replacing damaged equipment years earlier than expected? Is your plant's production slowed down, or worse, shut down because of water-related failures? Are you paying thousands in municipal fees for wastewater discharge? Poor water treatment may already be costing you significantly. Adjusting your approach to water treatment can put an end to this waste.
Schedule A Site Visit