Industrial Water Treatment Solutions That Work
HOH expertise has been helping facility teams get the most out of their water-based systems since 1968.
Manage your water better with our eBook: 5 Things Facilities Managers Get Right With Water Treatment
EXPERTISE
You're responsible for 100 things at once. We take water off of your list and onto ours.
CAPABILITIES
Your facility depends on water to work. We utilize every tool necessary to solve your water problem.
REPORTING
You're accountable for results. We deliver key performance metrics that show how your water works.
---
HOH's people treat our water
systems as if they were their own
---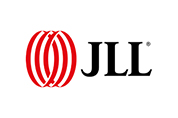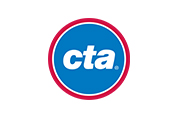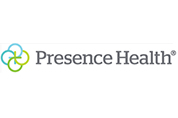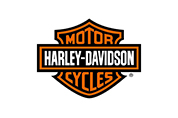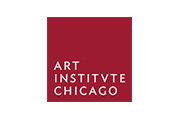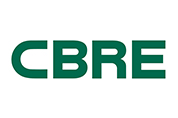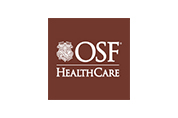 1. SCHEDULE A SITE VISIT
We learn your facility and operational priorities, gather critical system and water data, and begin solving problems immediately.
2. GET A CUSTOM PLAN
We give you a step-by-step plan showing how your water treatment program works, what it costs, and when you'll see results.
3. START SEEING RESULTS
We demonstrate the impact your water treatment program has on the key performance metrics of your facility's operation.
Are you spending money on water treatment that isn't lowering your utility costs? Are you replacing damaged equipment years earlier than expected? Is your plant's production slowed down, or worse, shut down because of water-related failures? Are you paying thousands in municipal fees for wastewater discharge? Poor water treatment may already be costing you significantly. Adjusting your approach to water treatment can put an end to this waste.